Specific information for:
Investors
Our investors choose which projects they want to support, and earn guaranteed returns in a low-risk environment.

Blockchain Companies
Clients use Oracle-D to build organic, highly engaged communities to spread the word about their ICO, project and services.
Publishers
Publishing companies and media outlets can immediately increase their base of professional writers and journalists.
Third Sector
Oracle-D's unique MPOB system provides a way of transparently rewarding humanitarian work in a fully decentralised way.

What we do
With one of the largest and most active blockchain communities in the world, our unique system rewards people for participating in projects.

Content creators voluntarily choose to learn about, engage with, and produce content on behalf of the clients.
Our clients simply hold Steem tokens, and never give up control of them, nor do they spend them. In fact, they generally make a return on investment, as well as building an engaged, educated and enthusiastic community.

How it works
Every day new cryptocurrency is created by the blockchain's inflation, and these new tokens are distributed to users who participate in creating new content.
Some of the newly mined Steem is paid to the content creators, some goes to us for running the system, and some goes to the client.
This means that instead of spending large sums of money on digital publishing, our clients actually earn a dividend, and every day new media is continuously being produced for them by our professional content creators.

Our oracles ensure the system is incorruptable, by reviewing work, overseeing the projects, and assigning rewards to top-quality contributions.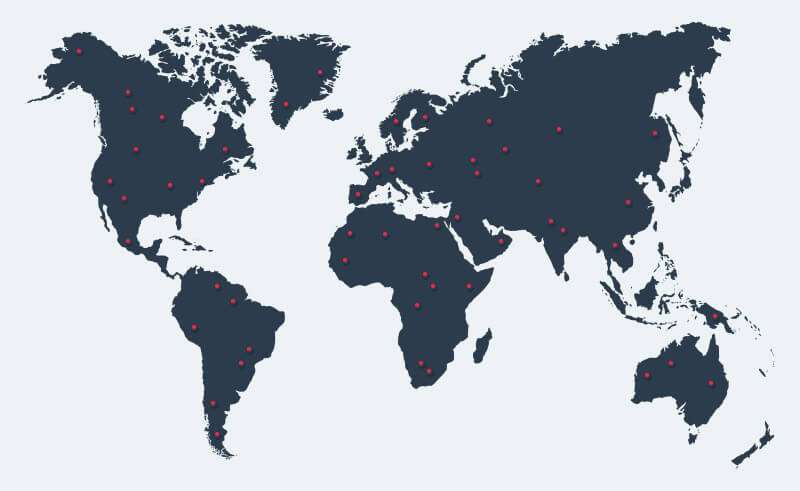 Organically propelling your project across the world

Our system incentivises people to engage in specific project-based activities, and multiple human Oracles ensure quality and compliace with the guidelines laid out by the project owners.
This is a completely unique method of utilising blockchain technology to interface with human beings directly, with the aim of executing and managing successful projects without corruption.
A completely unique way to engage with a community
Be part of a revolution in how communities engage
Some of the world's biggest ICO's are using Oracle-D services