A completely unique way of building a community that is:
Secure

We never have control of your tokens.
You retain the keys at all times

Content Rich

Get a constant supply of high quality organically derived content

Customisable

You can continue to tweak and change elements of your project at will

Profitable

Your portfolio continually increases the amount of cryptocurrency you hold

Transparent

Up to the minute metrics showing the progress and success of your project

Ethical

Your project supports developing world projects too

What we do
Oracle-D connects investors in the blockchain with a growing number of community and decentralised projects all around the world.
Your investment drives the engine for supporting these projects. This produces new cryptocurrency, which funds real people working to implement the project, and delivers a return on investment to you.
All this without ever spending any of your initial cryptocurrency investment!
How it works

With one of the largest and most active blockchain communities in the world, we have built a unique system to reward people for participating in projects.
Every day new cryptocurrency is created by the system which is distributed to project contributors and volunteers who prove they have added value to the project.
Oracles ensure the system is incorruptable, by reviewing work, and assigning rewards to high quality project contributions.
As part of this process, investors automatically receive new cryptocurrency as a dividend.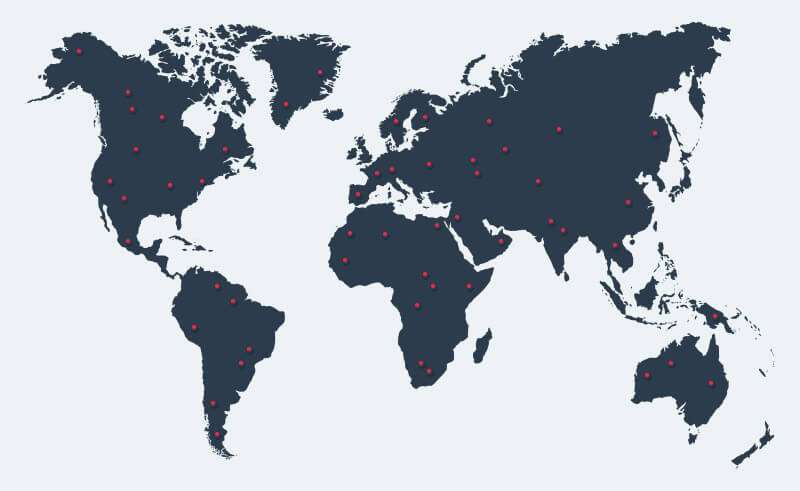 Your project across the world
Our system incentivises people to engage in specific project-based activities, and multiple human Oracles ensure quality and compliace with the guidelines laid out by the project owners.

This is a completely unique method of utilising blockchain technology to interface with human beings directly, with the aim of executing and managing successful projects without corruption.

A completely unique way to engage with a community
Be part of a revolution in ethical investing
Some of the world's biggest ICO's are using Oracle-D services